Coolligan - Moda de Fútbol retro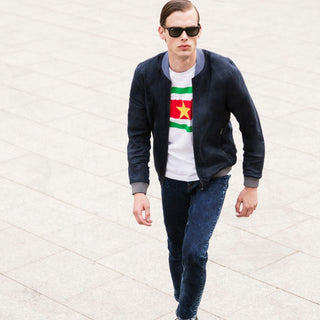 Blocke core
Discover the latest trend
Has Argentina always dressed in the classic light blue and white batons shirt? There was a day that this was wanted to change, and even Diego Armando Maradona himself agreed......
In 1984, a young woman under the pseudonym Nettie J. Honeyball placed an ad in The Daily Graphic newspaper calling for women who wanted to play soccer and at the...
"Soccer dresses in fashion."
"Coolligan: A rhino dressed for success."
"Coolligan, the Spanish men's fashion brand associated with the most retro and vintage football."
"Soccer memories that give money."
"Award for the best young project in eCommerce 2017."